Connected tech that simplifies fleet management
Use our expertise to plan, implement, and operate a truly connected technology stack. Our systems bring new efficiencies to how you operate, monitor, and manage your precious fleet assets.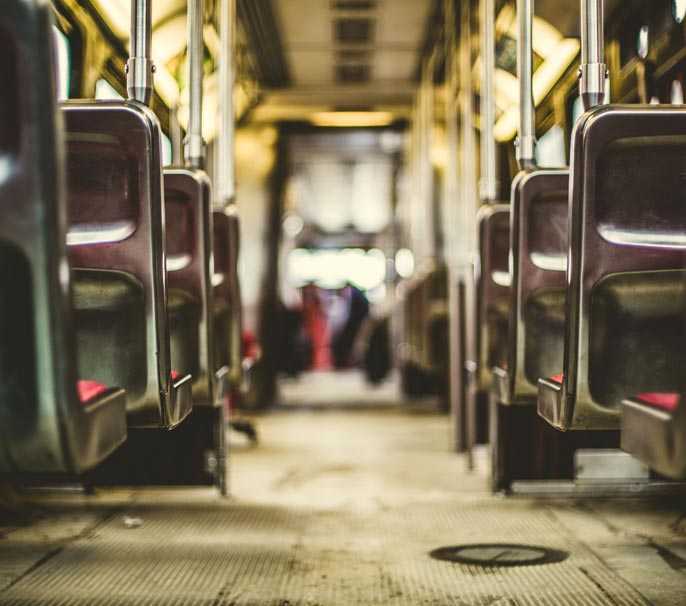 Overview
Our team can unite your transport and logistics plans into one centralized platform. We use handhelds, OBD 2 devices, and web-based management dashboards that deliver powerful and immediate benefits – automated schedules and route assignation; service planning and implementation; vehicle tracking and monitoring, and much more.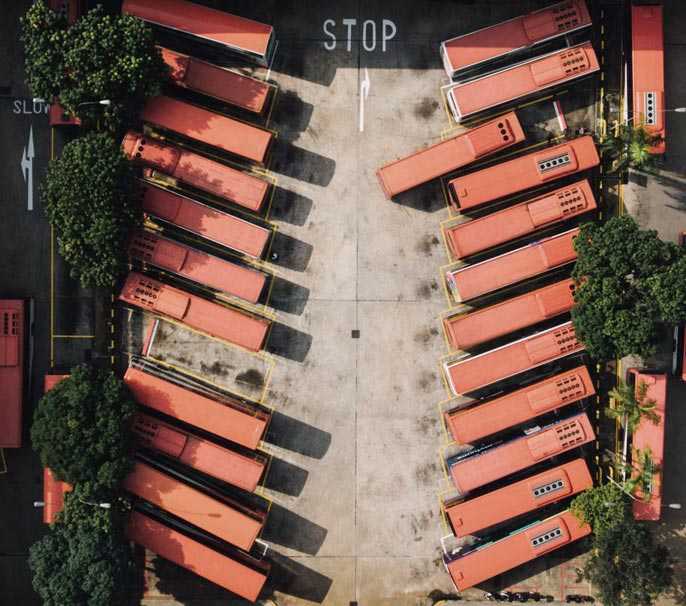 Technology
Our web-based technology enables:
Comprehensive fleet management
Live staff updates
Driver analytics
Staffing and personnel management
Geo-fencing for vehicles and staff
Automated passenger count and identification
Map view and navigation
Next-vehicle arrival times
Fuel-consumption metrics
Route optimization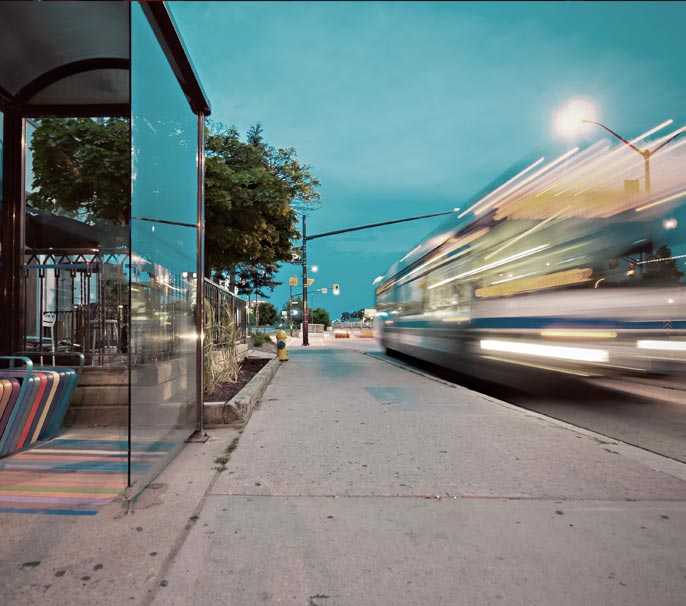 Outcomes
Keep track of your staff and passengers with real-time data using scanned ID cards. It's a complete and accurate system that monitors driver and passenger IDs, numbers, and routes, so you can manage your people and assets with radical new ease and effectiveness.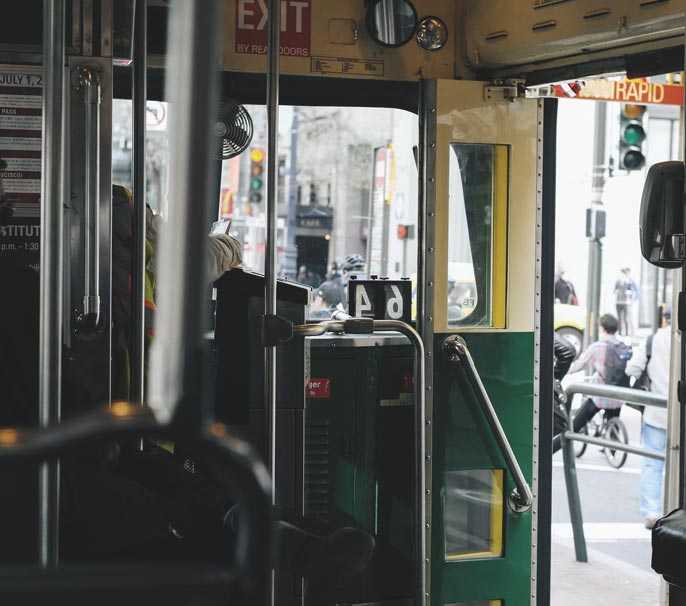 Legacy
By implementing systems that track and record the movement, direction, and status of vehicles, you can focus on what matters – project delivery. We can also tie your monitoring systems into web-based management dashboards and handhelds. That enables your entire team – on the ground and back-office – to collaborate and liaise with optimum efficiency.