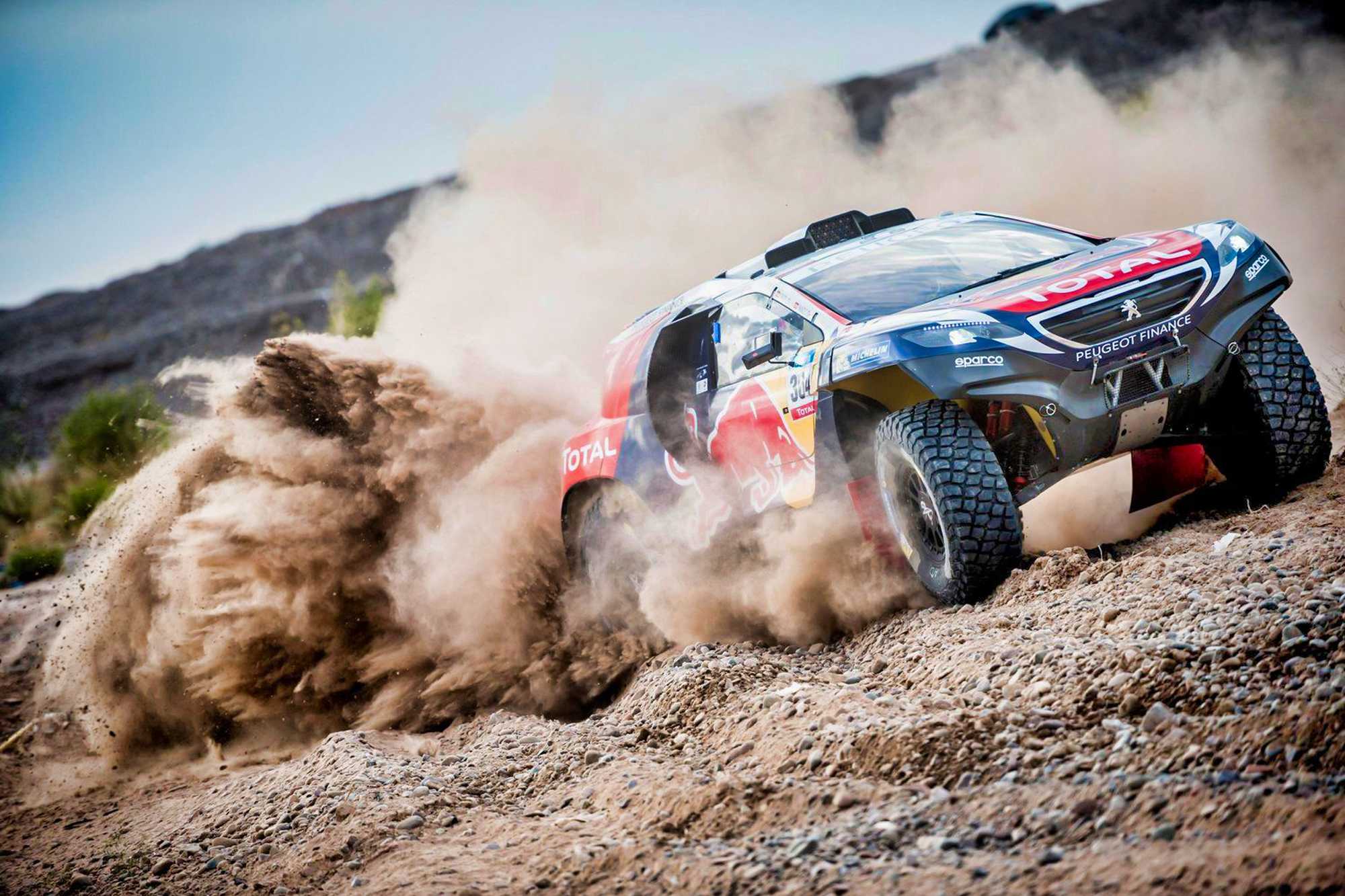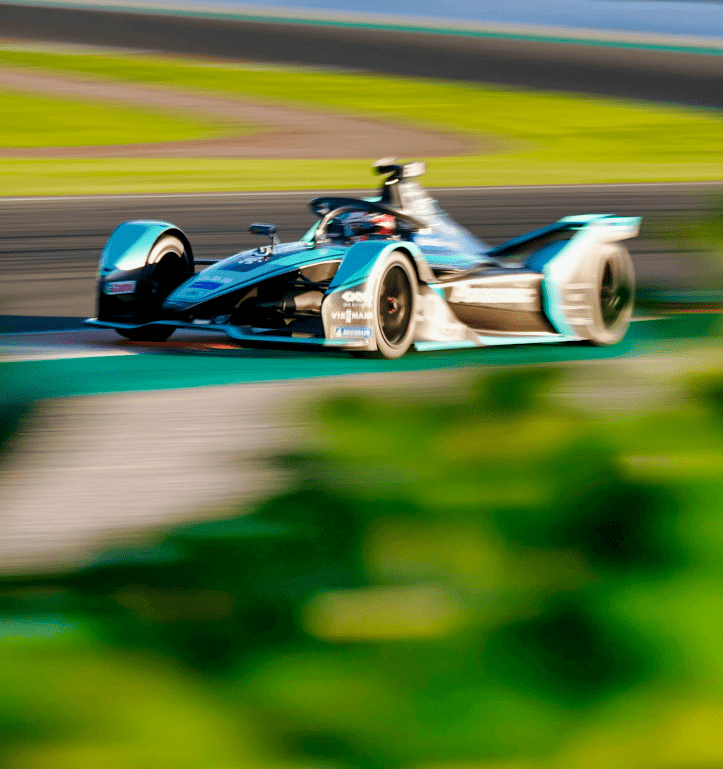 Case Study
Ad-Diriyah Seasons, Riyadh
Saudi Arabia's Diriyah Season has hosted many exciting one - off events, including concerts, a Formula E Prix and the historic professional heavyweight Clash on the Dunes fight...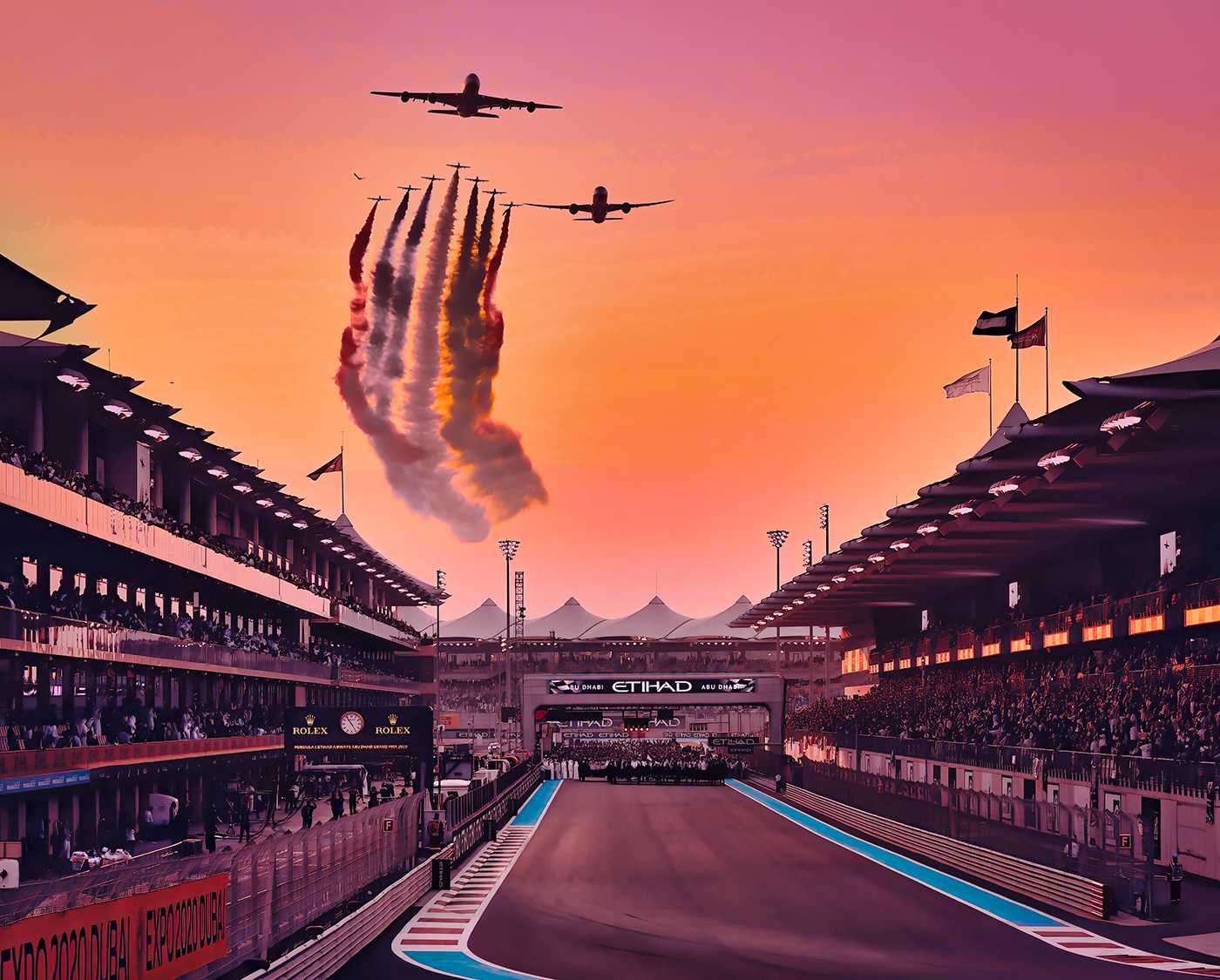 Case Study
Etihad Airways, Abu Dhabi Formula One® Grand Prix
In September 2009, MOTUS | ONE members were contracted by the Abu Dhabi Department of Transportation to assist with the inaugural Formula 1™ Grand Prix at Yas Marina Circuit, Abu Dhabi, UAE...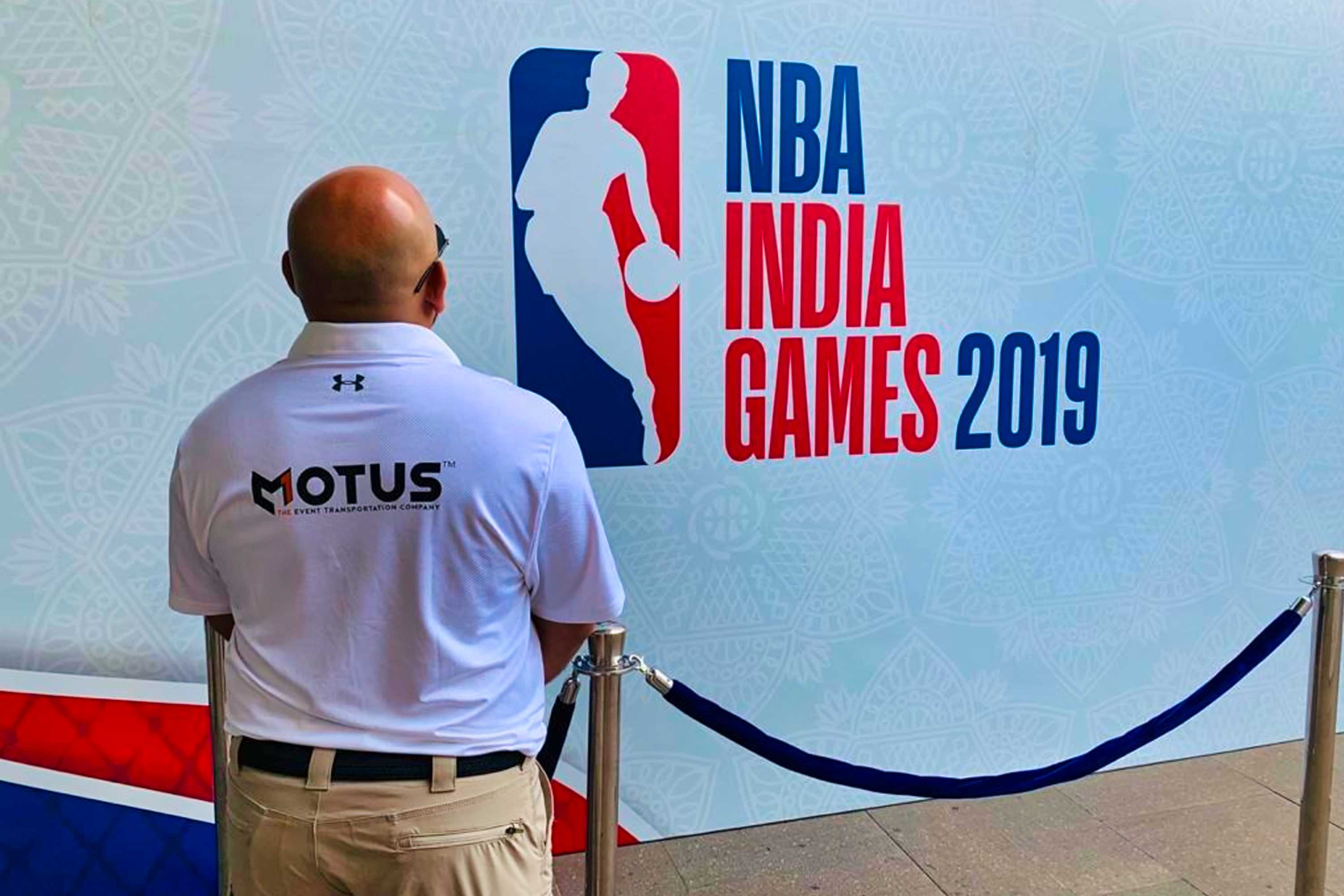 Case Study
NBA India Games
NBA India on December 20, 2018, had announced that the first - ever NBA game in the country would be organized on October 4 and 5 in Mumbai...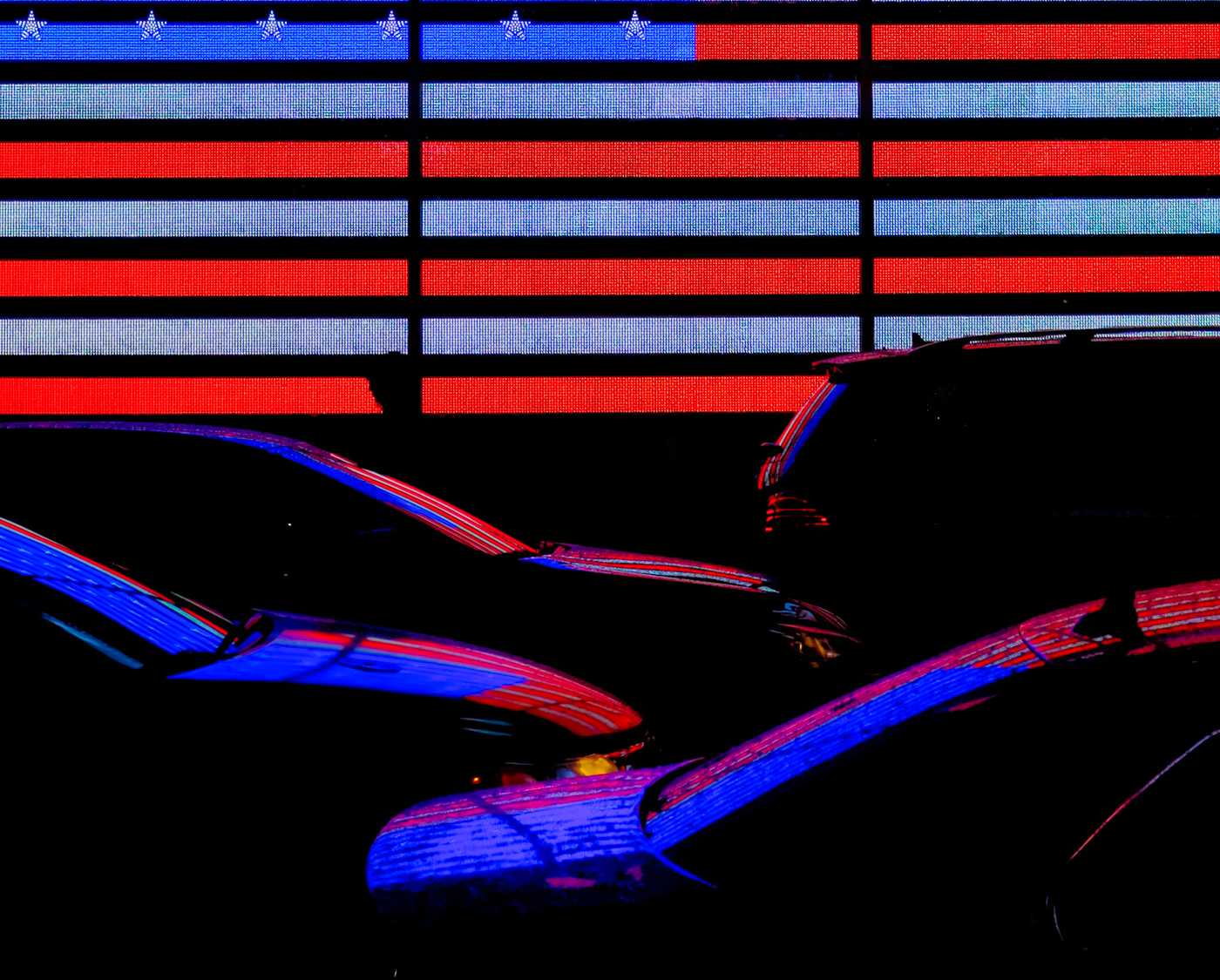 Case Study
Strategic Fleet Optimization & Utilization
MOTUS | ONE ties your transport and logistics plans into one centralized platform. Utilizing a combination of mobile handhelds, OBD II devices, and a web-based management dashboard, this system takes the hassle out of planning and implementation processes by automating schedules, assigning routes to drivers, tracking vehicles in operation..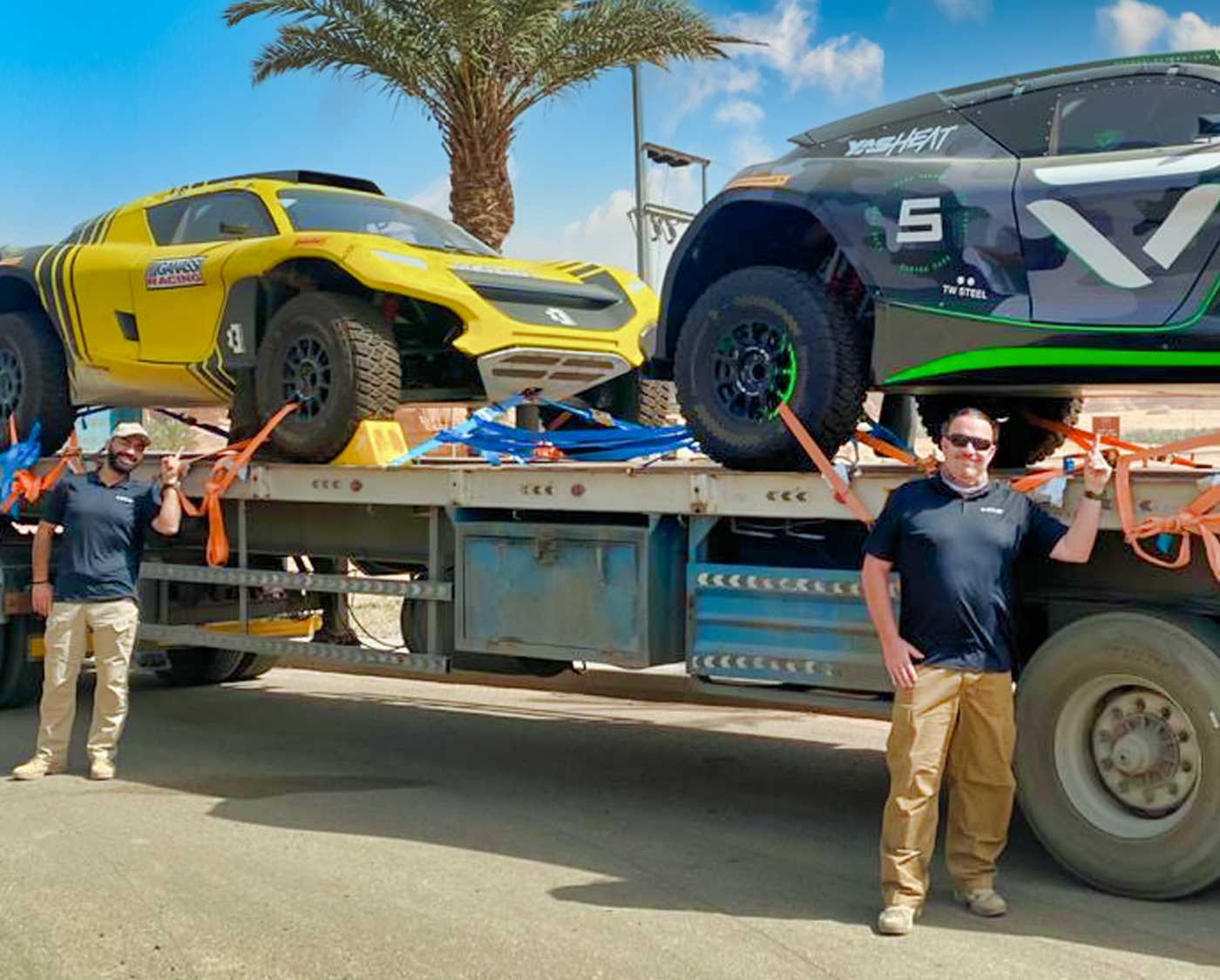 Case Study
Transportation Solutions – Rethought
Partner with us to find bold ways to plan and implement the most complex transport systems. We're by your side – from initial conception right through to delivery and implementation. Use our strengths in diligent research and innovative thinking to open new avenues of commercial advantage.
© 2023 MOTUS | ONE Parking Management Services LLC. All rights reserved