CASE STUDY


Etihad Airways, Abu Dhabi Formula One® Grand Prix

CREATING TRANSPORT SOLUTIONS


CUSTOMIZED VENUE & EVENT
Recognizing the abundance of vehicles in operation, and through KPI's, we revised timing schedules to reduce costs, maximize efficiencies and promote a more environmentally friendly transport solution.
OVERVIEW
In September 2009, MOTUS | ONE members were contracted by the Abu Dhabi Department of Transportation to assist with the inaugural Formula 1™ Grand Prix at Yas Marina Circuit, Abu Dhabi, UAE. Initially brought on to assist with the loading and unloading of the estimated 40,000 attendees, the role grew to a full time, year-round contract to manage Yas Marina Circuits day to day transport needs, including annual GP's.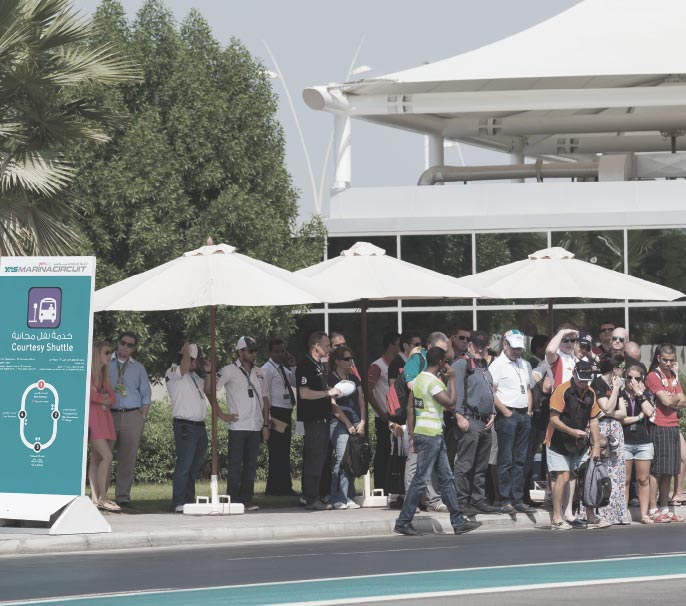 ELEMENTS
• Park & ride transportation; • Car Park Management; • Island Wide Shuttle Systems; • VIP and Paddock Club Transport; • Arrivals & Departures systems; • ATCUAE Marshals Transport; • Integrated Island Wide Transport; • Way finding and signage; • Technology & GPS tracking; • Crowd management modeling; • Emergency evacuation process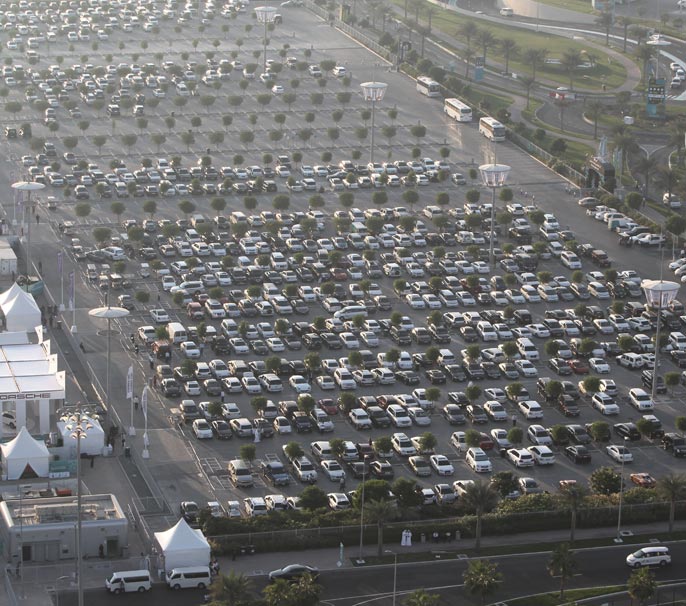 OUTCOMES
MOTUS | ONE members streamlined the venue, external stakeholders, and Island Wide transportation systems. We worked with Police, Civil Defense, and the Event Security Committee to produce one of the region's most successful transport solutions that gained international recognition from the Formula One® Grand Prix organizers.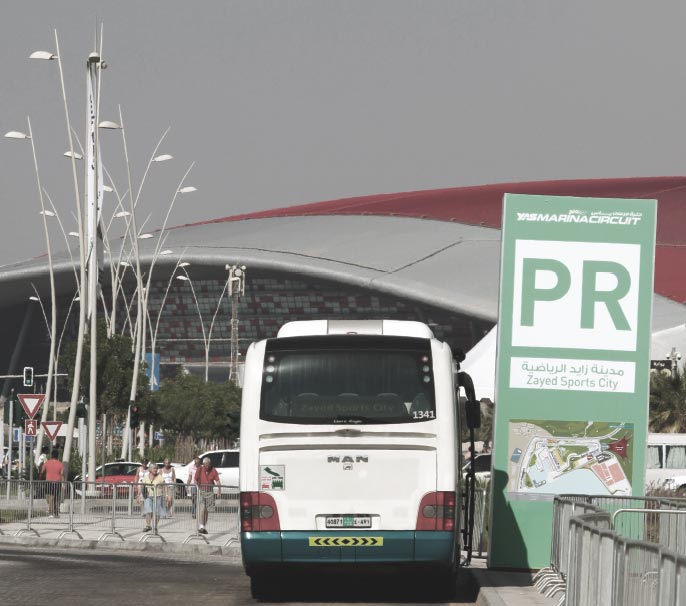 LEGACY
MOTUS | ONE's relationship with the Abu Dhabi Department of Transportation, Abu Dhabi Executive Authority, and Abu Dhabi Motorsport Management (Yas Marina Circuit) are ongoing and our team will continue to think "outside the bus" and find new ways to train and share our transportation solutions across the region.